an eclectic mix of vintage & new home décor, gifts and more
Reinspired Treasures is Grand Rapids' favorite store with an eclectic mix of vintage and new home décor, modern farmhouse cottage style finds, unique handmade and repurposed vintage furniture, curated antiques, boutique clothing, handcrafted jewelry, creations by local artisans and more. Stop in today to meet our friendly staff, or shop online and discover why Reinspired Treasures may just become your new favorite place to shop.
home staging services
We recently launched a new part of our business — Home Staging by Reinspired Treasures. Area realtors often shop our store looking for unique gifts for home buyers and over the years they've encouraged us to offer home staging services in the Grand Rapids area. Our main goal is to lend our experience in curating timeless design and stage homes in a way that paints a picture of what a homeowner's life could look like living in the home. We offer home design consultations for occupied homes as well! Learn more about how we can help with your next home staging project.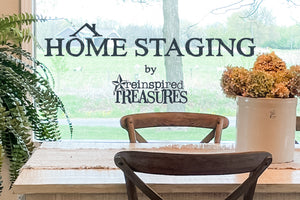 thanks for shopping with us today!
Thank you for visiting Reinspired Treasures' online store. The items you see here are just a tiny sample of the distinctive home décor, handmade and repurposed vintage furniture, fun jewelry, Michigan gifts and more that we carry in our West Michigan stores. To see more of the one-of-a-kind vintage and artisan items in our store, see our Facebook and Instagram folios where you can also message us for more information about those more unique items.
GRAND RAPIDS
2417 Eastern Ave SE
Grand Rapids, MI  49507
Tue - Fri, 10a - 6p
Saturday, 10a - 5p
Sunday, 11a - 3p

our blog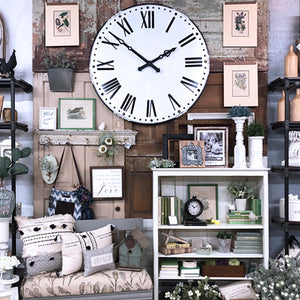 Hello friends! We've now survived over a month of the "Stay Home, Stay Safe" order in Michigan. Each week is filled with new challenges we never imagined. Some days go...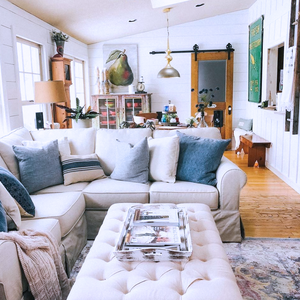 Hey friends! We hope you are all doing well during this crazy time. It's safe to say that none of us has ever been through anything quite like this international pandemic...